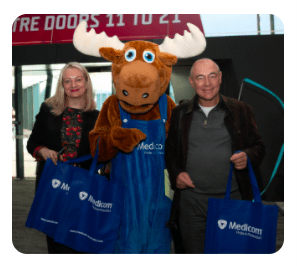 Medicom at the ADX Melbourne
Medicom attended the ADX conference from 6-8 May 2021 at the Melbourne Convention Centre. We were so excited to represent Medicom alongside our industry partners showcasing the latest in dental.
The ADX campaign and the social media contest were highly welcomed by the delegates. Our mascot Moo stole the thunder, as the most popular and entertaining mascot, giving Medicom hamper to the delegates.
As one of the leading Infection Control company, Medicom partnered with ADX Expo to provide courtesy face masks to all the attendees. All in all a successful conference for Medicom.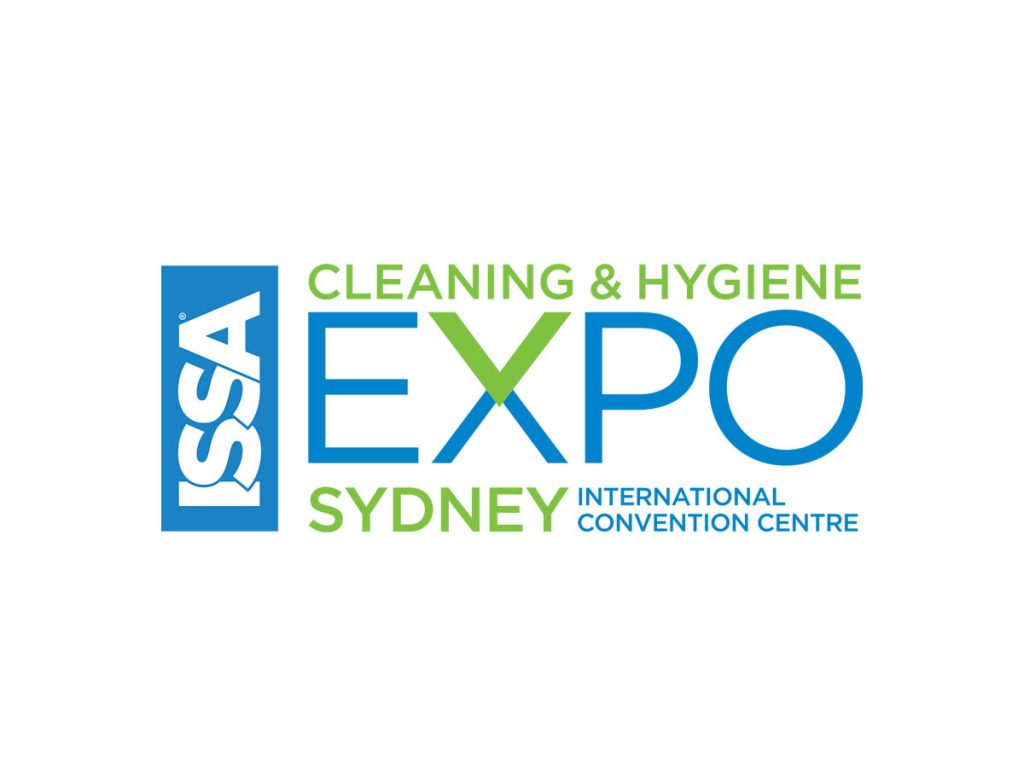 14th-15th Sep, 2022 ISSA Cleaning and Hygiene Conference Link – https://issacleaninghygieneexpo.com/
Read More »